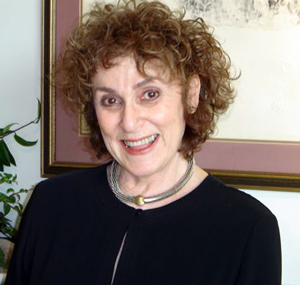 Hello. My name is Karen Wolinsky.  I am a graduate of the University of Manitoba, Faculty of Interior Design, and have 25+ years experience consulting with and offering design and decorating services for clients in large and small homes and businesses in Vancouver, Winnipeg, Ontario, North Carolina and throughout the Lower Mainland.
I appreciate that making changes to a home can be overwhelming and confusing. I bring my honed skills to a simplified design format. My clients see that all that is needed is a little bit of information and a plan forward to realize dramatic results. The bonus is that this can be achieved without spending a lot of money!
I understand that things you have collected over the years are an expression of who you are. We work together to incorporate all that you want to re-use into a refreshed living environment.
I help the active Boomer and Zoomer and anyone who wants guidance to edit, downsize, decorate and style using what they have as the basis for their new interior. With my innate good taste and adaptability to any style, I help each client create an interior they'll love to live in!